If you're considering creating your own logo design, Colchester's Studio 10 is here to tell you why it's best to leave it to the professionals.
It's good to come up with some initial ideas, but here are 5 ways that your choice to hire a graphic designer to design your logo can impact your business.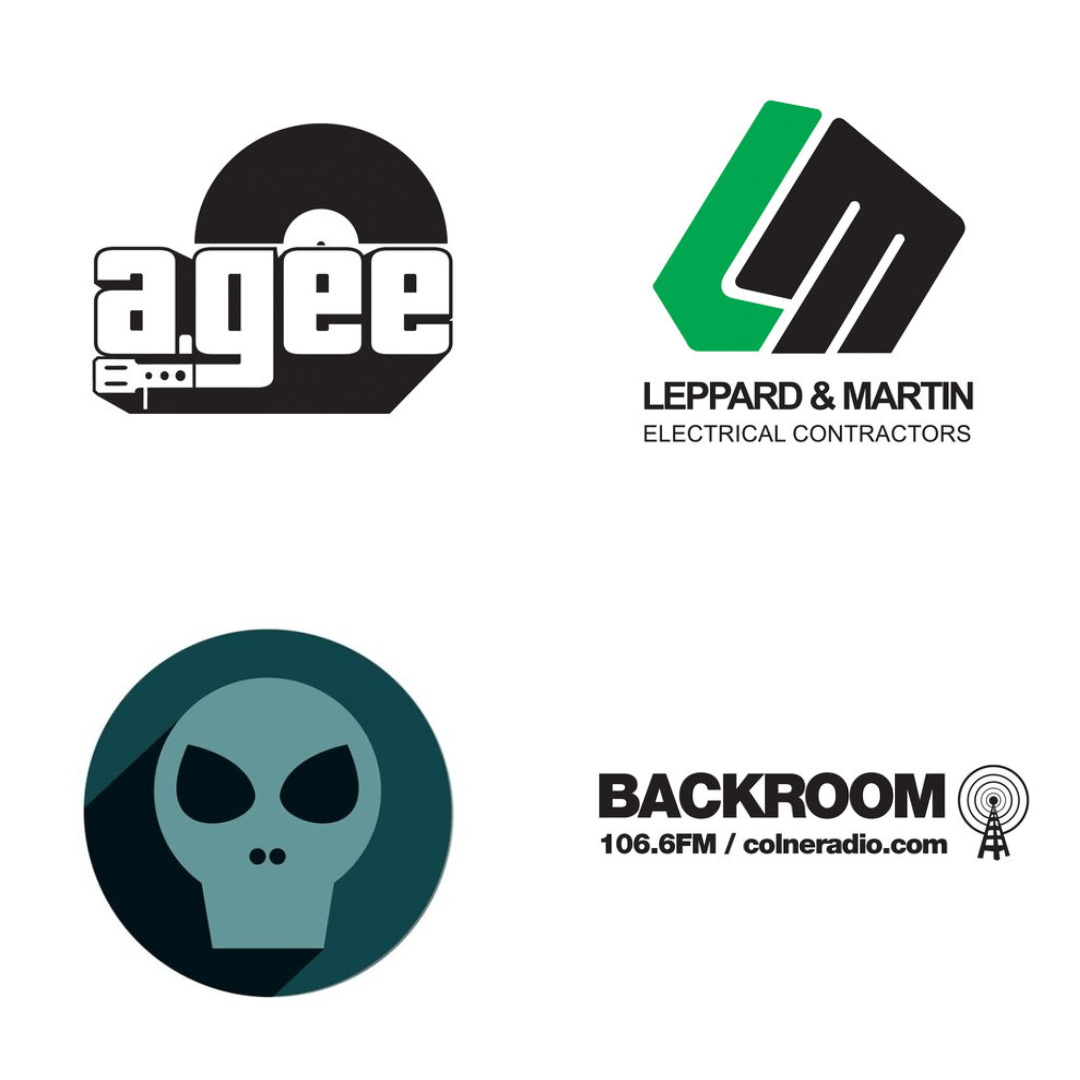 1. Make sure you have the right tool for the job
A product is only as impressive as the tools used to create it. Pen and paper is perfectly acceptable for drawing up the most basic concept brief for your designer, but it certainly shouldn't form your finalised design.
Firstly, because the design will have to be digitized in some form or another (to feature on your website or google) which means you will be required to transfer your design into digital form. And this is no easy feat without the equipment to do so. You will need to maintain the quality and accurate appearance of your logo in digital form and this can only be achieved using certain software.
A logo designer will have specialist, top of the line equipment which will allow them to create the best logo design Colchester can provide. Software like Adobe Illustrator and Photoshop may seem a simple enough tool to use, however both require a surprising degree of training and experience, without which, will leave you with a poor quality logo design. Colchester can offer the best with Studio 10.
Get in touch with a skilled graphic designer who is trained, and uses only the finest equipment by heading to our contact us page.
2. Why hire experienced professional artists
You want to be sure your graphic designer is able to bring your vision to life, in the style you wish and with some artistic flare. This takes years of practice, experience and artistic skill. Experience and skill that Studio 10 has in abundance!
The creatives at Studio 10 have extensive experience in the creative industry. This makes us uniquely equipped to create the perfect logo design, Colchester has no shortage of graphic designers, but it's the artistic flair of Studio 10 that makes us unique.
We might be home to the finest mural artist Colchester has to offer, but we are experienced in a range of styles, mediums and software for amazing logo designs too. This means that when it comes to options for your logo design, Colchester can provide you peace of mind with Studio 10.
3. Know what makes a successful logo
What makes a logo a good logo?
Obviously there are many components but in one word, the answer is balance.
Simple logos are some of the most effective, but too simple and you become forgettable.
Artistic flair can make your logo stand out, but too artistic and you run the risk of the logo being complex and confusing.
It's all about balance. A balance that graphic designers like us here at Studio 10 are always managing. Without the proper balance, your logo design could negatively affect brand awareness by making your organisation appear confusing or difficult to remember.
4. Convey your brand identity
Your brand identity is one of the most important things to curate. And the best, most highly regarded businesses have their identity reflected in their graphics and logo design, Colchester is no exception!
The ability to reflect the identity of an organisation, is a skill perfected by professional graphic designers.
What makes your business tick? Are you fun? Professional? Humble? Bold?
Whoever you are, do you know how to communicate your identity through your logo design? Colchester is full of unique brands and businesses. And no one organisation is the same.
Every brand's identity is unique and the ability to capture your organisation's essence is best executed by someone who has honed this specialised skill. To discuss your brand identity and how this can be incorporated into your logo design, some of Colchester's finest graphic designers are on hand here at Studio 10.
5. Hire a professional to create a logo design, Colchester (and your business) will be proud to display
You are competing with every big name, every local hub, every online organisation.You need to be sure you, and your logo design, is up to scratch and ready to compete. And the number one rule of every competition is making sure you have only the best tools in your arsenal.
So arm yourself with an impressive, high quality, bespoke logo designed by an expertly skilled graphic design artist. And you can get in touch with said artist by heading to our contact us page.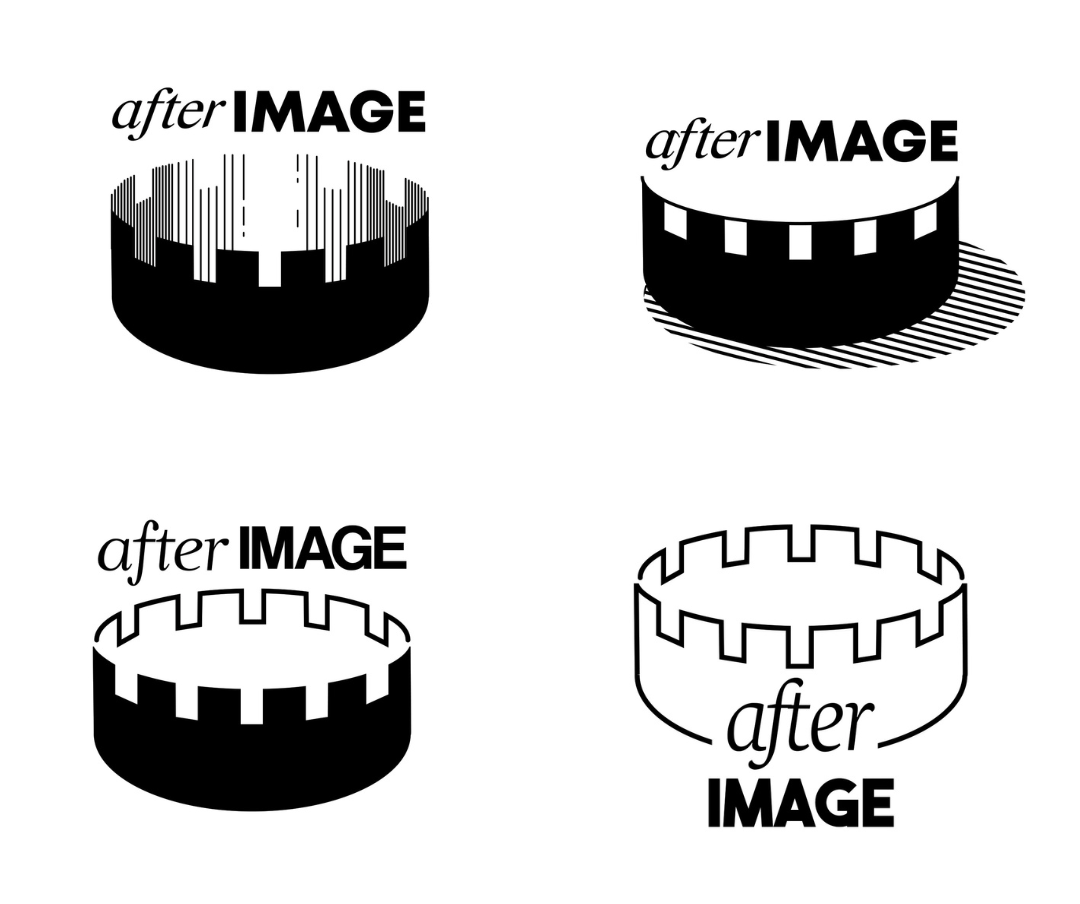 Choose only the best graphic artists and receive the finest logo design Colchester has ever seen!
As you can see, there are many reasons to leave it up to professionals to create your logo design. Colchester thankfully has the perfect designer for you. John Livingstone is one of the finest, skilled graphic designer and mural artist Colchester can boast so you can be sure you'll receive the finest logo design Colchester has to offer!
Once briefed he'll take your concept, find the balance, convey your identity with artistic flair and deliver the ideal logo design for your business.
Head to our contact us page to get in touch with a skilled artist who will create the best logo design Colchester has ever seen.