When it comes to hand painted murals, you won't be hard-pressed to find a mural artist Colchester residents consider worthwhile.
And Studio 10 are proud to be included in this category (and the mural artist community)!
It's safe to say that commissioning hand painted murals has never been easier, but it's important to choose the right artist.
And that decision is entirely up to you!
But, while you are assessing your options, here are a few reasons why Studio 10 could be the right mural artist Colchester is able to provide.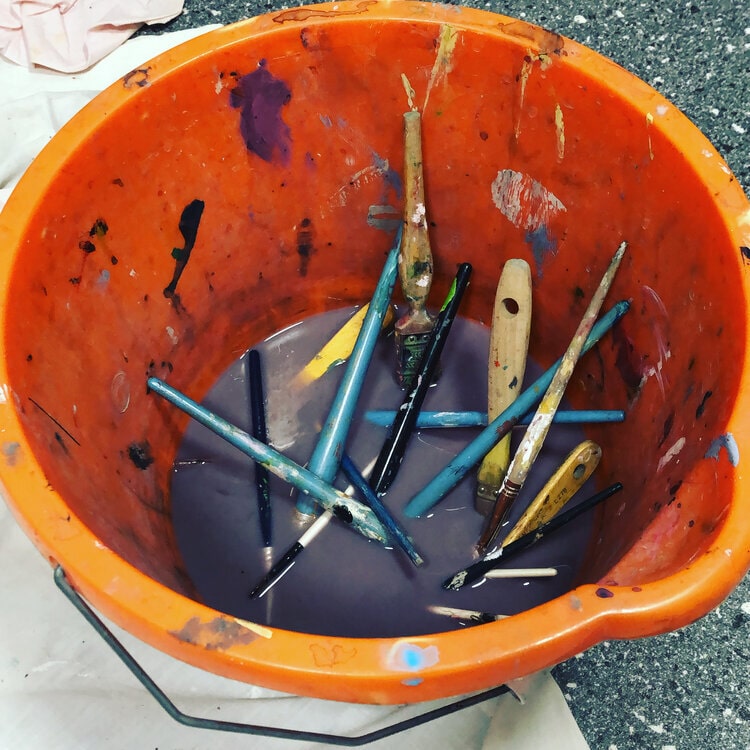 Studio 10 values.
Here at Studio 10, our values are at the core of everything we do.
Studio 10 is a team of assembled professional artists, brought together by their passion for their profession and their friendly dispositions. This means when it comes to commissioning your project, you can guarantee that team will be as invested in your vision for the project as you.
It's important to the Studio 10 team that every project, piece, design, and mural is completed to a high standard, using high-quality materials and expert skills. This isn't just our profession, it's our passion!
And that's why we hold ourselves to such a high standard.
Adaptability is another important part of every Studio 10 project – and a prime principle of our business.
Every commissioned work, from our personalised pet paintings to our bespoke murals is designed, and completed, by adapting artistic design skills to a client's brief. It's this approach that gives Studio 10 the unique ability to achieve the vision of every client with an artistic flair – and make every mural one of a kind!
And every Studio 10 value goes hand in hand with client satisfaction. We believe that the client deserves everything that they envision, and more. That's why we use the finest tools and expertise at our disposal to achieve a vision conceived by you, and curated by our team!
For beautiful, bespoke hand painted murals from one of the finest and friendliest mural artist Colchester has to offer, get in touch with the Studio 10 team.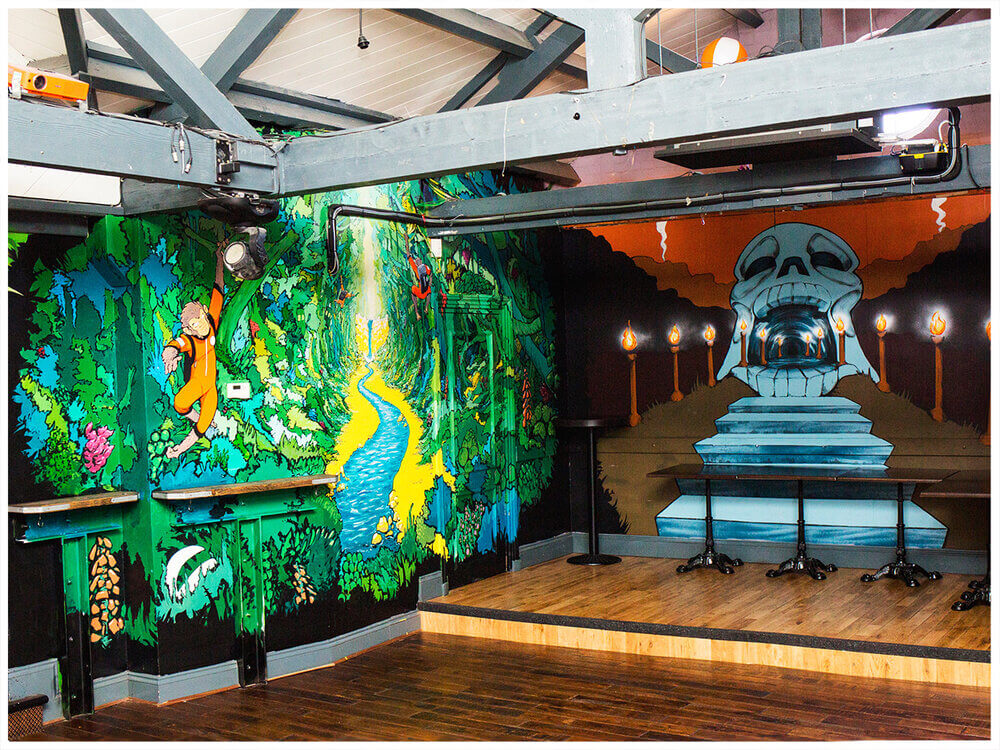 A skilled team of artists.
Studio 10 is a close-knit team of independent, freelance artists, brought together by a shared passion for murals, art and design. Combined artistic skill and creative industry experience make every member of the Studio 10 team a uniquely equipped mural artist Colchester is lucky to have.
With the knowledge and skill to make every design a distinctly bespoke work, Studio 10 goes above and beyond to achieve clients' visions and exceed their expectations.
If you're looking for a talented mural artist Colchester can provide you with a range of options, but Studio 10 is a specialist team providing bespoke hand-painted murals with artistic flair like no other!
From artists' original custom works to inspired pieces and pop art designs, you can be sure every mural will be individually designed and completed to surpass expectations!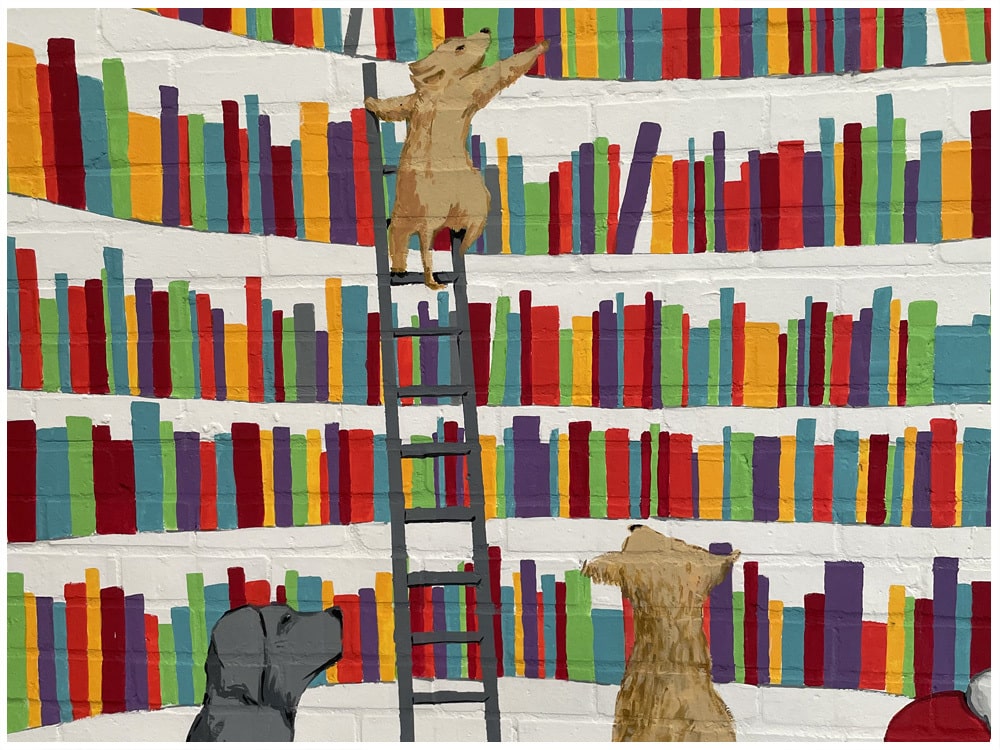 The most flexible and friendly mural artist Colchester has to offer?
By now you know our values, and if you decide to commission a mural, you'll get to know the team members too! Spearheaded by John Livingstone, the close-knit dynamic at Studio 10 makes commissioning hand painted murals an exciting experience – smooth sailing from start to finish.
The team work with every client to offer a friendly, reputable service with a touch of personality. When it comes to hiring a mural artist Colchester can offer an incredibly flexible and involved team that will deliver an outstanding piece based on your brief. The decision of when to begin work can be adapted to fit your schedule, keeping you up to date on the progress of the project through to completion.
With such open communication, you'll feel like part of the Studio 10 team!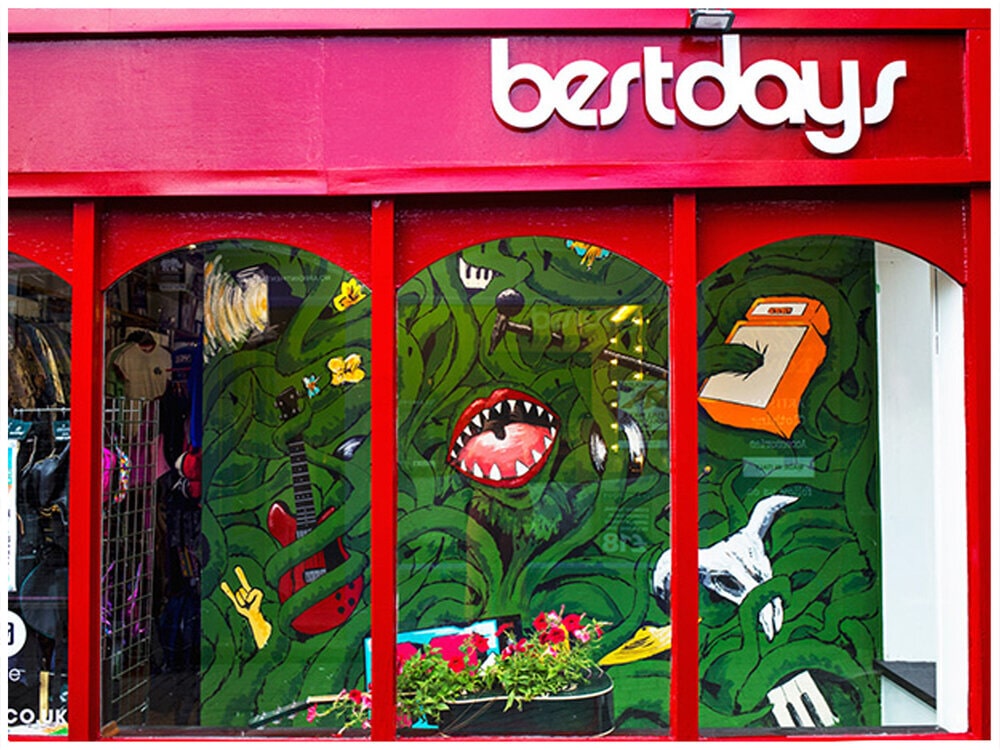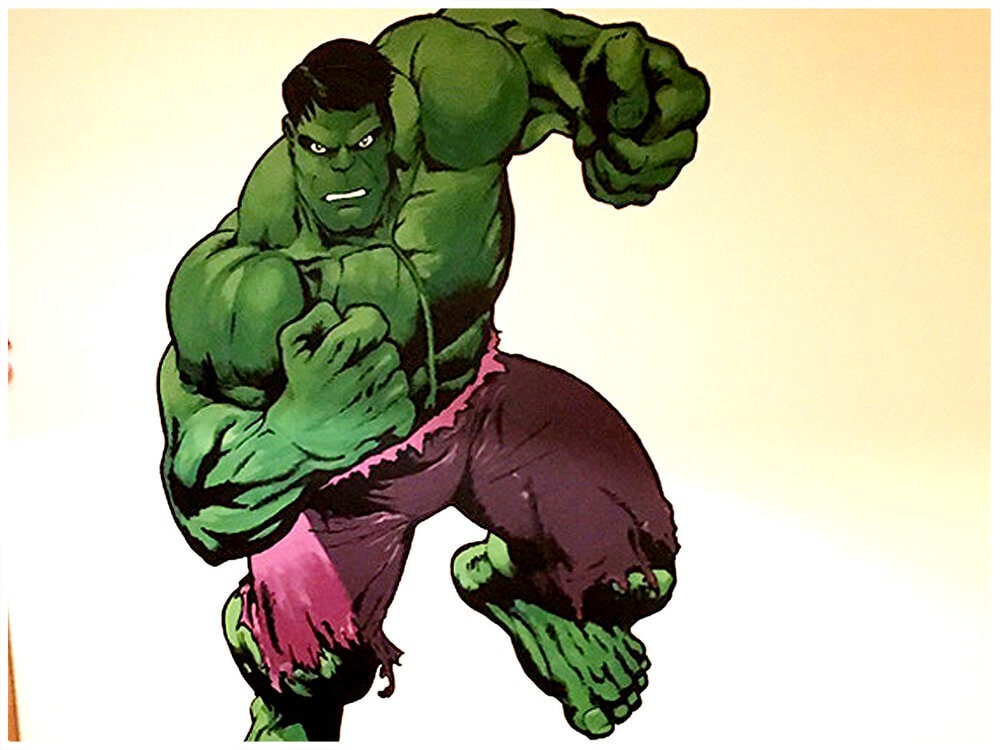 Artistic range of mural design.
With such a diverse combination of skills and experience in the art and design field, John and the team are adept at providing stunning, high-quality hand painted murals for any client's brief, in any space!
Studio 10's design capabilities equip the team to create custom designs from existing images and characters, and by developing original concepts based on client briefs.
So whether you're planning to commission a Marvel mural, bathroom mural, corporate mural or large scale commercial mural, Studio 10 is able to bring your vision to life with a flick of a paintbrush!
To catch a glimpse of the full skill range of Studio 10, head to the gallery.
Reasonably priced.
As an independent business that puts customers first, Studio 10 prides itself on being able to offer a fair price for its range of services, including commissioned paintings, eclectic artwork and bespoke hand painted murals.
To discuss commissioning a bespoke mural with Studio 10, get in touch with our team today!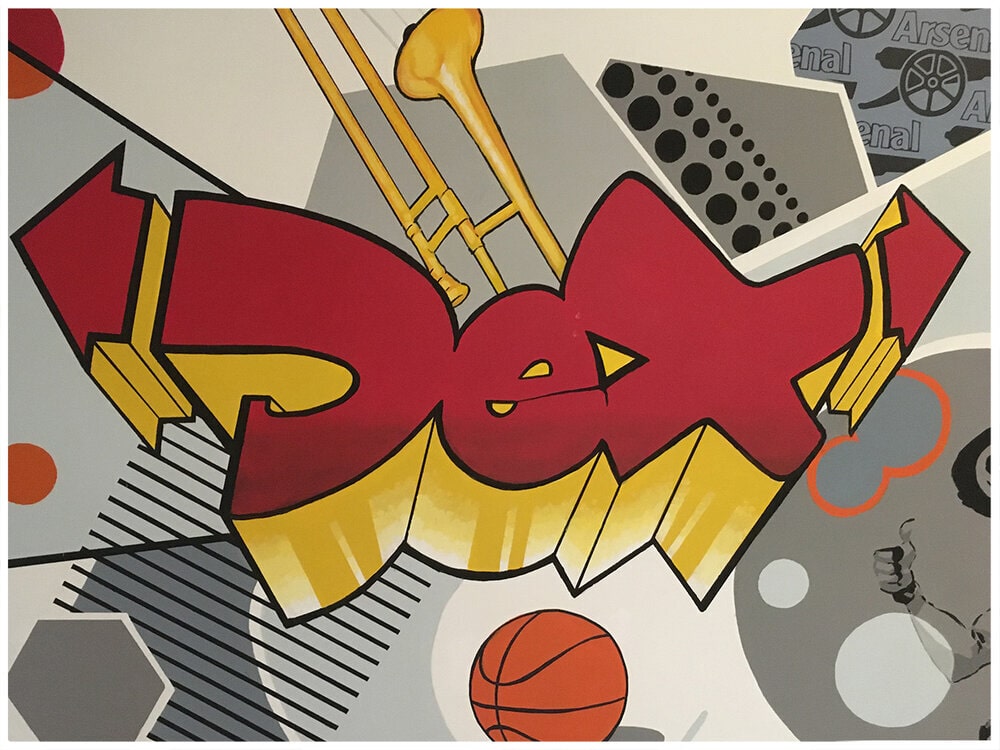 Searching for a mural artist, Colchester won't disappoint!
Hopefully, this blog has given you a clearer idea of what you're looking for in a mural artist and how Studio 10 is able to meet those needs. Feel free to browse our gallery and get in touch with our team.